Research Studies by Colorado Location:
<! -- Focus Studies -->
What are Research Studies?
Learn more about participating in Research Studies on the CU Anschutz Medical Campus
About Research
Become a Part of Research Change
1,210
Studies Changing Lives
29
Locations in our Community
Older Adults Embrace New Careers in Research
Clinical research is one of the primary reasons the University of Colorado Anschutz Medical Campus is a nationally renowned healthcare destination. Yet in 2019, only 25% of CU Anschutz adult clinical trials enrolled even one participant over age 50. Study results may not apply to unrepresented populations, so the National Institutes of Health (NIH) requires clinical research to include individuals across the life span.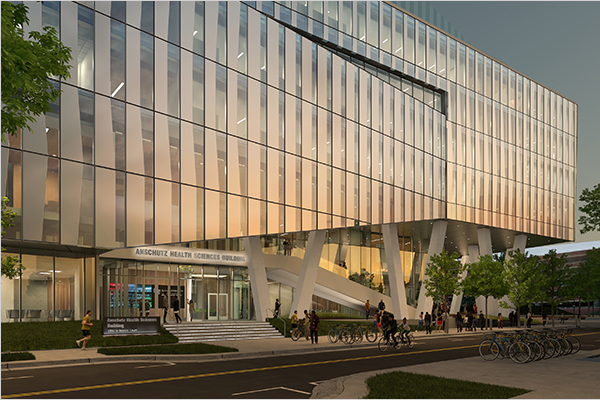 CU Anschutz Medical Campus
The CU Anschutz Medical Campus attracted $490 million in research funding in fiscal year 2016-17 to support cutting-edge studies that improve the health of people in Colorado and around the world.