Research Studies by Colorado Location:
<! -- Focus Studies -->
What are Research Studies?
Learn more about participating in Research Studies on the CU Anschutz Medical Campus
About Research
Become a Part of Research Change
1,210
Studies Changing Lives
29
Locations in our Community
CU researchers develop key findings as COVID-19 clinical trials progress
As the COVID-19 pandemic wears on, the good news is that Colorado hospitals have moved through the surge of cases they were experiencing from late April to early May. For example, at the University of Colorado Hospital, the census of COVID-19 patients is down nearly 70 percent from its peak. However, there are still plenty of individuals with COVID-19 who are in need of effective and safe treatments.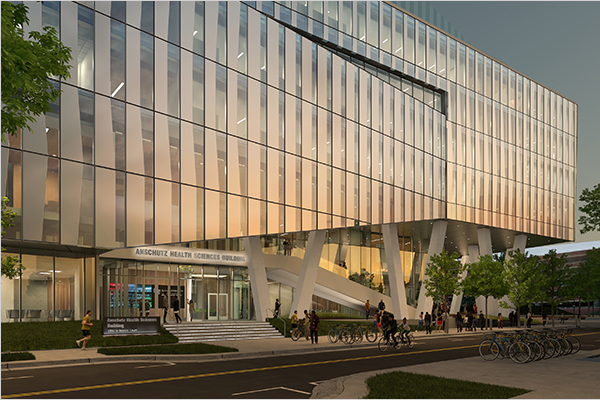 CU Anschutz Medical Campus
The CU Anschutz Medical Campus attracted $490 million in research funding in fiscal year 2016-17 to support cutting-edge studies that improve the health of people in Colorado and around the world.