DHEA Augmentation of Musculoskeletal Adaptations to Exercise in Older Women
If you join the study, you will be placed by chance into one of two research groups: 1) exercise and a study pill or 2) no exercise and a study pill. The study pill could be DHEA (50 mg/day) or a placebo. A placebo is a pill that looks like medicine but is not real. DHEA is a naturally occurring hormone that declines with age. In postmenopausal women, nearly all estrogen and most testosterone comes from DHEA. DHEA is considered a food supplement.
More
Age
Adult
Eligibility
Women, 60-85 years of age; not using sex hormone replacement (like estrogen); not exercising regularly; have low bone mass (osteopenia); willing to attend exercise sessions 3 days per week in the Exercise Research Lab on the Anschutz Medical Campus; planning to remain in the greater Denver area for the next 12 months.
no history of hormone sensitive cancer (for example, breast cancer); nonsmoking
Type of Study
Outcomes Research
Brain Imaging Center - BIC
Outpatient CTRC
University of Colorado Hospital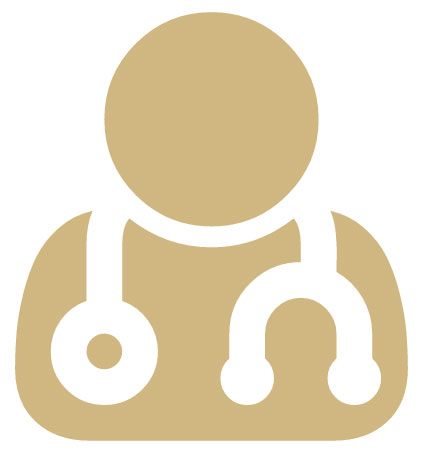 Catherine Jankowski, PhD
Protocol Number: 16-2427
More information available at ClinicalTrials.gov: NCT03227458
Not finding the right Study for you? Join ResearchMatch, a nation-wide registry connecting volunteers and researchers