The impact of estrogen status on the biological function of brown adipose tissue in women measured using quantitative PET/CT
The physiological relevance of brown adipose tissue in humans is largely unknown. We have shown that suppressing ovarian function in premenopausal women reduces resting energy expenditure (REE), and this is prevented by adding back estradiol (E2). Our preliminary data suggest that this may be due, in part, to reduced brown adipose tissue (BAT) activity. However, whether E2 status affects BAT activity in women has not been studied. In this research, we will study 1) the contribution of BAT to REE under basal (room temperature) and stimulated conditions (mild cold-exposure); and 2) whether these responses are modulated by E2 status.
More
Age
Adult
Eligibility
Premenopausal volunteers will be healthy, normal cycling women, aged 18-50 yrs. Postmenopausal volunteers will be healthy women who have no menses for at least 12 months.
Additional exclusion criteria for postmenopausal women o History or current use of hormonal replacement therapy o Women who have undergone surgical menopause. ?Additional exclusion criteria for premenopausal women o Current hormonal contraceptive use (past 6 mo). o Pregnant, lactating or intention to become pregnant during the period of study
Type of Study
Basic Science
Scope
Local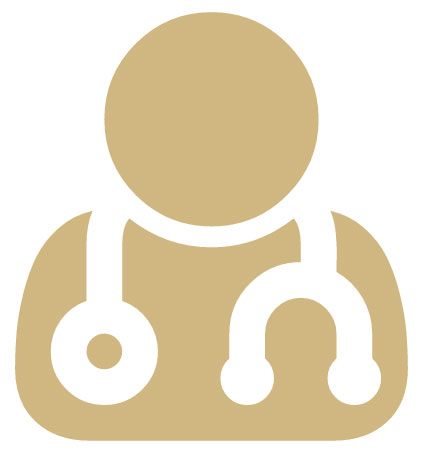 Edward Melanson, PhD, FACSM
Protocol Number: 16-1479
More information available at ClinicalTrials.gov: NCT02927392
Not finding the right Study for you? Join ResearchMatch, a nation-wide registry connecting volunteers and researchers