Restoring Efficient Sleep after TBI (CU-REST)
We are seeking adults with a history of moderate to severe traumatic brain injury to participate in a research study about a self-directed, computerized cognitive behavioral intervention for insomnia.
You may be eligible if you are between ages 18 and 60, had a traumatic brain injury over a year ago, currently have insomnia, and have reliable access to the internet. Participants must be living in the State of Colorado.

Main Procedures Involved: All study procedures will be completed remotely and may include questionnaires, structured clinical interviews, a brief cognitive screener, and a self-directed computerized cognitive behavioral intervention for insomnia with assistance from a clinician. Compensation will be provided. For questions, please contact the study coordinator, Emerald Saldyt, 303-517-7529, emerald.saldyt@ucdenver.edu

Duration of Participation: Total participation will take between 2-20 hours over nine weeks.
More
Age
18 to 60 years
Compensation
50
Travel Compensation
N/A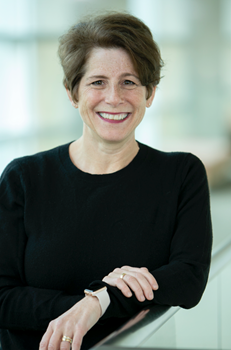 Lisa Brenner, PhD
Not finding the right Study for you? Join ResearchMatch, a nation-wide registry connecting volunteers and researchers