The purpose of this study is to understand how shift work impacts heart health in women.
Two, in-person visits between 1-2 hours over approximately a 3-month period.
Age
Adult
Eligibility
Inclusion criteria: - Women aged 18-40 years of age; - Non-smoking - No current use of hormonal contraceptives - Engaging in shift work or work during the daytime
See above.
Type of Study
Observational
Scope
Local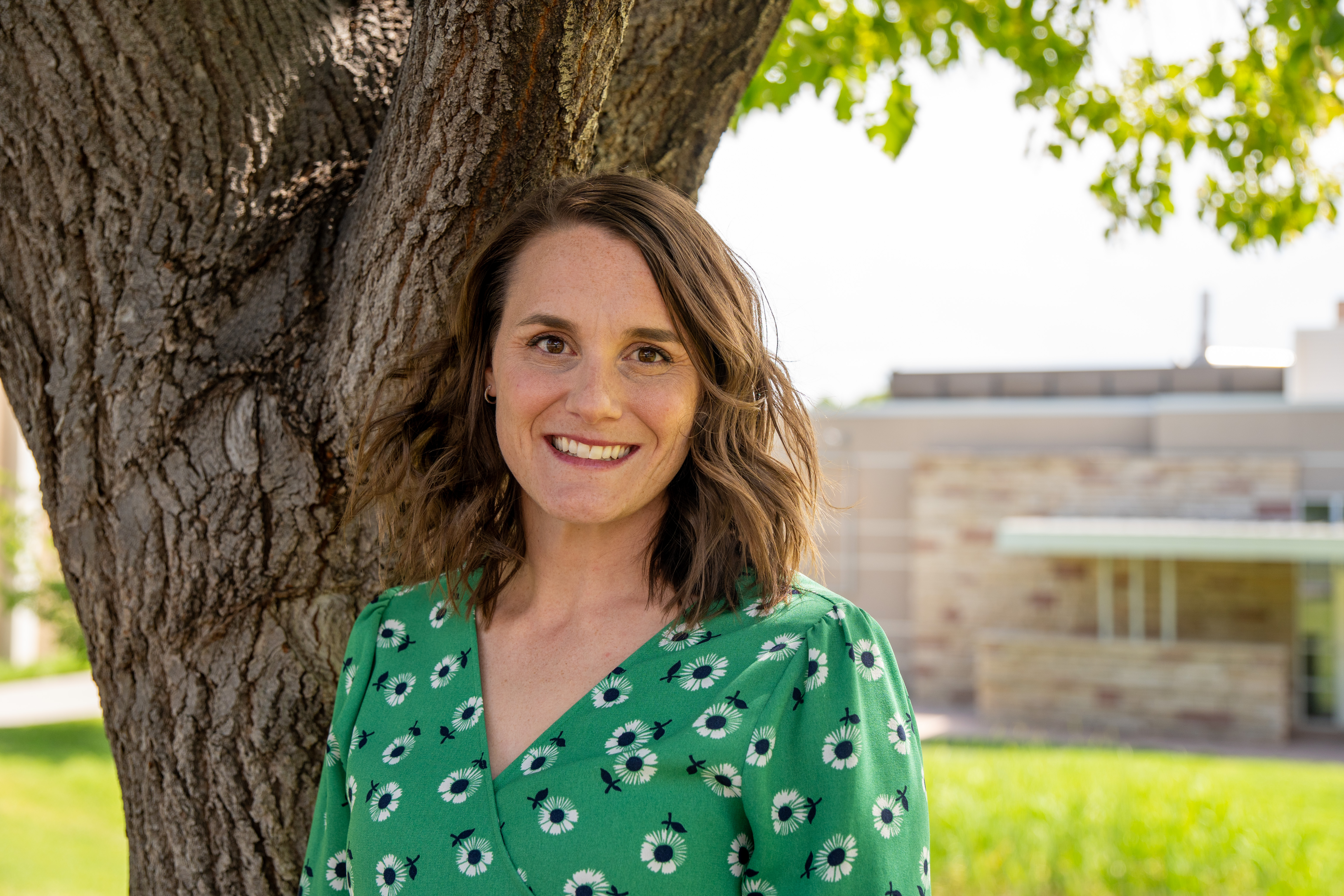 Lyndsey Dubose, PhD
Not finding the right Study for you? Join ResearchMatch, a nation-wide registry connecting volunteers and researchers