The short-chain fatty acid acetate for improving age-associated arterial dysfunction
Using a randomized, placebo-controlled, double-blind, parallel group clinical trial, the purpose of this study is to determine the efficacy of oral supplementation with the short-chain fatty acid acetate, a product of gut microbiome-dependent fermentation of dietary soluble fiber, for treating age-associated arterial dysfunction.
Specific Aim: To determine the following before and after 12 weeks of oral supplementation with calcium acetate vs. placebo (calcium citrate) in healthy men and women 50+ years of age: a) Endothelium-dependent dilation, assessed as brachial artery flow-mediated dilation (FMDBA) [primary outcome]; b) Aortic stiffness, assessed as carotid-femoral pulse wave velocity (c-f PWV) [secondary outcome]; c) Resting (clinic) and 24-hour (ambulatory) blood pressure; d) In vivo superoxide-related suppression of FMDBA, assessed as the acute increase in FMDBA in response to a supra-physiological infusion of ascorbic acid; e) Circulating markers of oxidative stress; f) Markers of oxidative stress, FFAR3, and EGR-1 in biopsied venous endothelial cells; and g) Nitric oxide (NO) bioavailability and reactive oxygen species (ROS) production in cultured (purchased) endothelial cells incubated with serum from human subjects collected pre and post intervention +/- silencing of FFAR3 or EGR-1.

Main Procedures Involved: What procedures will be done in the study? • Take acetate or placebo for 12 weeks • Blood draws and urine samples and assessment of lab values • Measurement of blood pressure in the research clinic and at home • Various measurements of artery function and stiffness • Bod Pod body composition scan

Duration of Participation: ~4 months (Recruitment & Screening + 12-wk Intervention + Pre/Post Testing)
More
Age
50 to years
Eligibility
Healthy men and women of all racial and ethnic backgrounds.
- Age: >50 years - BMI: <40 kg/m^2 - Key Labs: Serum phosphorus levels >2.5 mg/dl - Cannot have uncontrolled hypertension (defined as systolic blood pressure >180 mmHg and/or diastolic blood pressure >120 mmHg)(NOTE: high blood pressure ok) - Weight stable in last 3 months (<2 kg weight change) - Cannot currently be taking calcium acetate or any other calcium supplementation - Cannot be pregnant, breastfeeding, or planning to become pregnant during study duration - Cannot have apparent substance dependency - Cannot have a current, serious (i.e., major) or chronic clinical disease, e.g., chronic kidney disease, recent stroke or myocardial infarction, Alzheimer's/related dementias, or currently undergoing chemotherapy
Type of Study
Outcomes Research
Scope
Local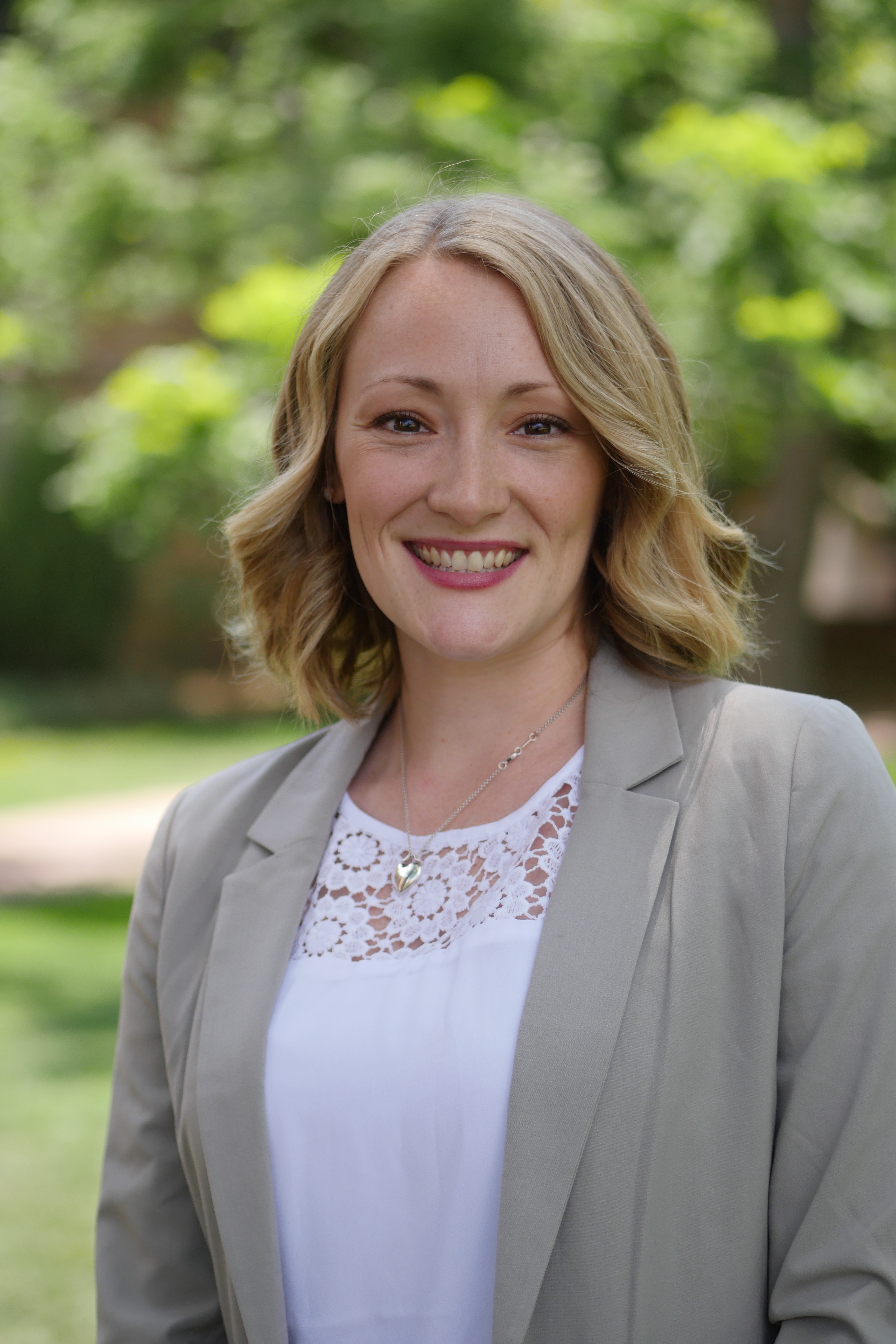 Vienna Brunt
Protocol Number: 22-0473
More information available at ClinicalTrials.gov: NCT05424263
Not finding the right Study for you? Join ResearchMatch, a nation-wide registry connecting volunteers and researchers