A mixed methods approach to examining decisional needs and contextual factors influencing fertility status assessment outcomes among young female survivors of childhood cancer
This study involves answering online survey questions. These questions will ask about how you feel during this time in your life, your reproductive health and sexual behaviors, if you've seen a reproductive specialist, and how you feel about your future fertility.
More
Age
Adult
Eligibility
Female cancer survivor
Please see provider for additional information.
Type of Study
Supportive Care
Childrens Hospital Colorado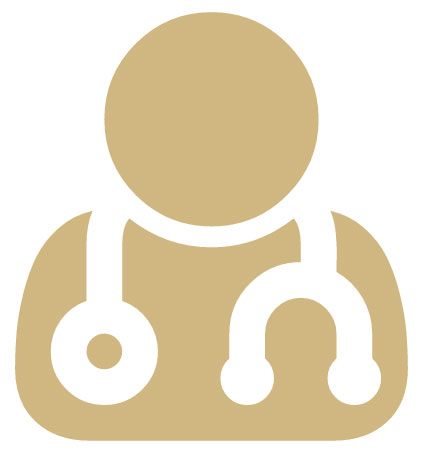 Jenna Demedis
Protocol Number: 21-4897
More information available at ClinicalTrials.gov: NCT00000000
Not finding the right Study for you? Join ResearchMatch, a nation-wide registry connecting volunteers and researchers