ALZHEIMER'S CLINICAL TRIAL CONSORTIUM FOR DOWN SYNDROME (ACTC-DS) TRIAL-READY COHORT - DOWN SYNDROME (TRC-DS)
Aim 1: To enroll 120 non-demented adults with DS (ages 35-55) across 15 sites into the TRC-DS. Aim 2: To determine longitudinal cognitive, clinical and biomarker trajectories in the TRC-DS.
TRC-DS is part of a larger movement working with people with Down syndrome to advance Alzheimer's disease therapies and potential cures for this population. The Alzheimer's Clinical Trials Consortium-Down Syndrome (ACTC-DS) is a large collaboration of researchers conducting clinical trials for Alzheimer's disease in people with Down syndrome. The University of Colorado has partnered with the ACTC-DS to participate on the Anschutz Medical Campus. TRC-DS is the first of these studies and has the goal of creating a group of eligible volunteers with Down syndrome who are interested in participating in future clinical trials.
More
Age
Adult
Eligibility
Are healthy adults, between ages 35-55, with Down syndrome; Have an interest in participating in clinical research; Will visit the University of Colorado Linda Crnic Institute once every 16 months for routine exams and brain scans.
Type of Study
Registry
Scope
National
Outpatient CTRC
University of Colorado Hospital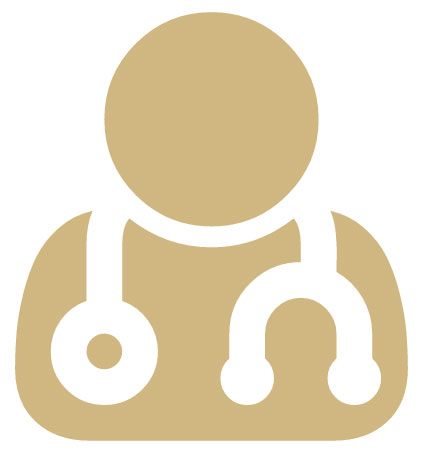 Joaquin Espinosa, PhD
Protocol Number: 20-2692
More information available at ClinicalTrials.gov: NCT04165109
Not finding the right Study for you? Join ResearchMatch, a nation-wide registry connecting volunteers and researchers