Disordered Eating, Energy Availability, and Quality of Life in Adolescent Athletes
Participants will receive a DEXA scan and will wear a FitBit for a week to track HR, sleep, and exercise. The participant will also log their food intake for the week. Compensation included.
More
Age
Child
Eligibility
Healthy adolescent athletes between 13-18 years of age.
Type of Study
Observational
Childrens Hospital Colorado
Outpatient CTRC
University of Colorado Hospital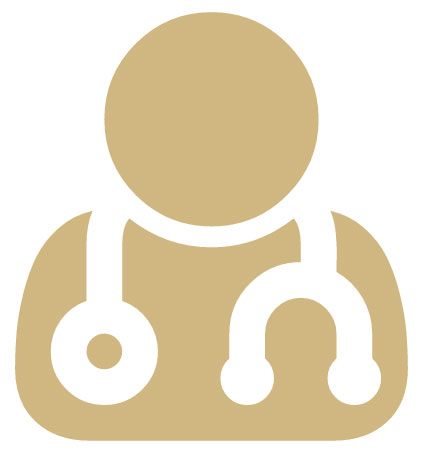 Aubrey Armento, MD
Not finding the right Study for you? Join ResearchMatch, a nation-wide registry connecting volunteers and researchers