The effect of rifampin on etonogestrel concentrations in contraceptive implant users
The purpose of this study is to learn how the antibiotic drug, Rifampin, may affect the breakdown of etonogestrel in Nexplanon® users. Rifampin is an antibiotic commonly used to treat latent tuberculosis infections.
-2 visits lasting 30 minutes -Visit includes a blood draw, pregnancy test, and vital measurements.
Age
18 to 45 years
Eligibility
? Age: 18-45 ? Have a Nexplanon for 1-3 years ? Willing to take rifampin for 2 weeks ? Willing to use a non-hormonal back-up method of birth control (condoms, abstinence, etc.)
English or Spanish Speaking Woman Between Ages 18-45 Using an ENG contraceptive implant for at least 12 months and less than 36 months Have a secondary form of non-hormonal contraception or agree to abstain while taking the study medication, plus two weeks after taking the last dose Have normal baseline comprehensive metabolic panel, complete blood count, and coagulation factor testing at the time of enrollment Have no known contraindications to rifampin
Type of Study
Outcomes Research
Compensation
175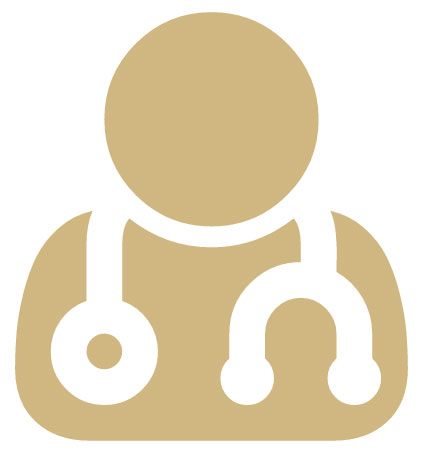 Jeanelle Sheeder, MPH/MSPH
Not finding the right Study for you? Join ResearchMatch, a nation-wide registry connecting volunteers and researchers