A PHASE 3 TRIAL OF THE EFFICACY AND SAFETY OF BARDOXOLONE METHYL IN PATIENTS WITH AUTOSOMAL DOMINANT POLYCYSTIC KIDNEY DISEASE
Each study subject will be randomized to receive either study drug or placebo for a total of 100 weeks, with the exception of a 4 week period between weeks 48 an 52, where no study drug is taken. Neither the subject nor the study staff will know which treatment was given until after the study finishes.
More
Age
Adult
Eligibility
Males and females who are 18-70 years of age, who have been diagnosed with ADPKD with 10 cysts per kidney by a MRI or CT scan within the last 6 months before screening.
Inclusion Criteria: -The eGFR needs to be greater than or equal to 30 mL/min for ages 18 to 55 years, and the eGFR needs to be greater than or equal to 30 mL/min and less than or equal to 44mL/min for ages 56 to 70 years. -Systolic blood pressure less that or equal to 140 mmHg and diastolic blood pressure less that or equal to 80mmHg at screening. Patients not eligible for the study include: -Concomitant use of tolvaptan is excluded. -uncontrolled diabetes -Kidney or any other solid organ transplant -Acute diaylsis or acute kidney injury withiin 12 weeks prior to screening. -Clinically significant cardiac disease -Untreated or uncontrolled active infection -Women who are pregnant or breastfeeding
Type of Study
Treatment
Brain Imaging Center (BIC)
Outpatient CTRC
Renal Research Center
University of Colorado Hospital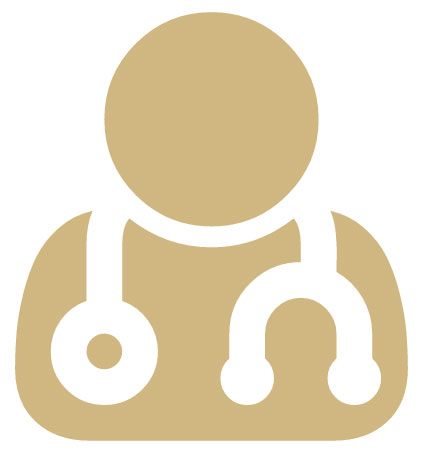 Amber Podoll, MD
Protocol Number: 19-2782
More information available at ClinicalTrials.gov: NCT03918447
Not finding the right Study for you? Join ResearchMatch, a nation-wide registry connecting volunteers and researchers