Prevention of enamel demineralization in fixed appliance orthodontic patients using CPP-ACP-NaF varnish compared to blank varnish base. A randomized split mouth controlled clinical trial
The hypothesis is that casein phosphopeptide stabilized amorphous calcium phosphate fluoride releasing (CPP-ACP-NaF) dental varnish will be more effective at reducing enamel demineralization than the control varnish base that does not contain CPP-ACP-NaF.
Age
Child to Adult
Eligibility
Research participants will be between 10 and 80 years of age who are subjects undergoing orthodontic treatment at the Department of Orthodontics Clinic, School of Dental Medicine, University of Colorado.
The following inclusion criteria will be applied: comprehensive fixed orthodontic treatment with brackets from at least second premolar to second premolar, treatment planned already for the extraction of at least 2 bicuspids (any combination), patient at the University of Colorado School of Dental Medicine Orthodontic Clinic, can place bracket base on teeth to be extracted for at least 1 month prior to extractions, no previous white spot lesions, caries or restorations present on the facial surface of the teeth being studied, adequate oral hygiene, not allergic to milk products.
Type of Study
Treatment
Dental Clinic
UCD Dental Clinic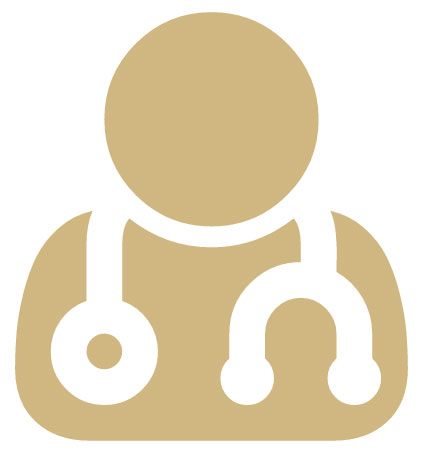 Clifton Carey
Protocol Number: 19-0968
More information available at ClinicalTrials.gov: NCT04002232
Not finding the right Study for you? Join ResearchMatch, a nation-wide registry connecting volunteers and researchers