The TULIP Study - Tissue-specific mechanisms UnderLying the unique Insulin resistance Phenotype in T1D
This study plans to learn more about the body's ability to use insulin and what kinds of substances are found in your muscles and fat tissue that may affect how your body uses insulin.
You might be eligible if you: • Are between 20 and 45 years of age and are not obese (body mass index <30 kg/m2) • Do not have a history of cardiovascular disease (heart attack, stroke, coronary bypass surgery or angioplasty) • Are not taking statins for high cholesterol • Do not have untreated thyroid disease • Have not had a kidney and/or pancreas transplant • Have had type 1 diabetes for at least 5 years • Are not a nicotine user • HbA1c < 9. 5% • Diabetes duration of = 5 years, • normal kidney function • no recent diabetic ketoacidosis (in last 6 months) • Current insulin therapy without adjunctive therapy

Main Procedures Involved: •Screening Visit (45-60 minutes) – Visit 1 is a screening visit to determine your eligibility that will include a physical examination, blood draw, urine sample, and completion of questionnaires. You will be asked to fast (no food or liquids other than water) for 12 hours. You will have blood pressure and related vascular measures taken. •Visit 2 (120 minutes) – Visit 2 will involve a medical history and physical examination by a medical provider, followed by a determination of your lean body mass using a special scale. You will be asked to complete questionnaires about your diet and physical activity. You will also meet with a study doctor to place a continuous glucose monitor and adjust insulin prior to the overnight stay. •Visit 3 (15 minutes) -- Visit 3 will involve you picking up a study diet prepared by a dietician and given special instructions on food consumption. •Visit 4 (Overnight visit ) -- This visit will involve an overnight stay at the Clinical Research Center with a lab draw, muscle biopsy, fat biopsy, insulin clamp, and further lab draws. This visit will last for approximately 24 hours.

Duration of Participation: Up to one year.
More
Age
20 to 45 years
Type of Study
Basic Science
Scope
Local
Compensation
Compensation Provided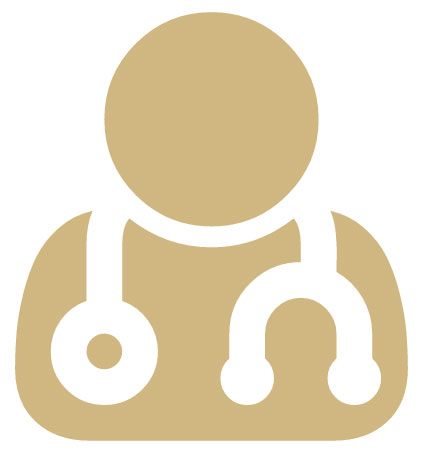 Janet Snell-Bergeon, PhD, MPH/MSPH
Not finding the right Study for you? Join ResearchMatch, a nation-wide registry connecting volunteers and researchers